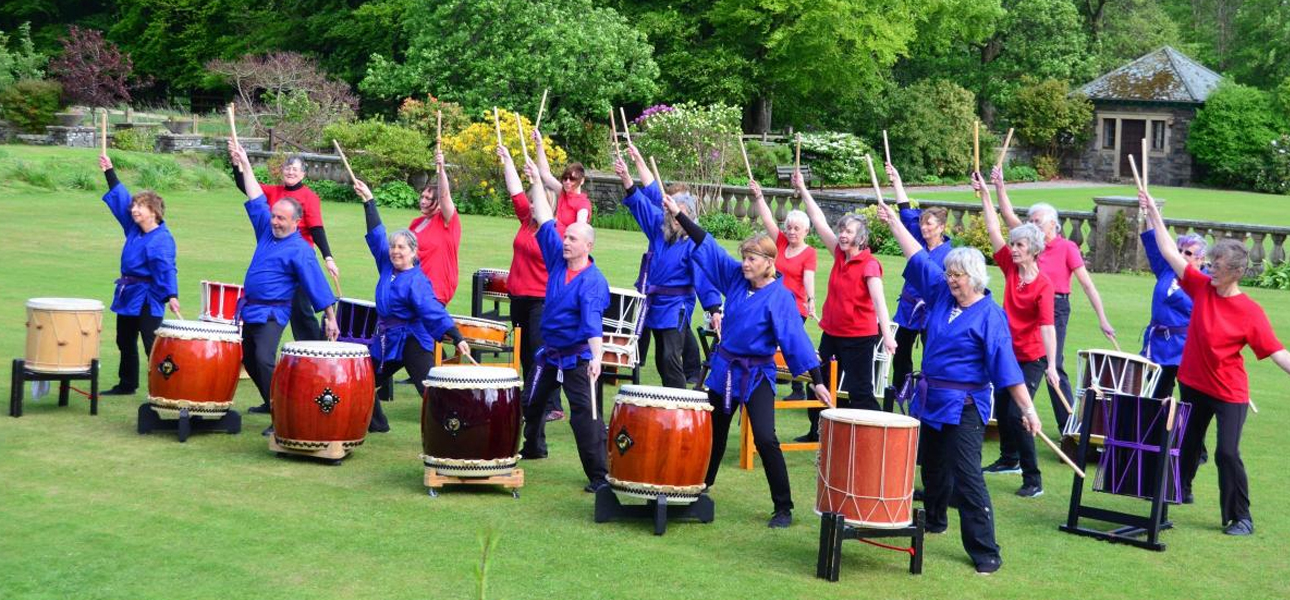 20 Mar

The Myriads Of Learning Resources Available At U3A

The U3A or the University of the Third Age gives a lot of people a platform to spend their retired life. With the help of U3A, people can continue to enjoy their lives and learn new things.

There is no strict rule about who can join the U3A, however, there is one condition that every member must fulfill and it is that the members should have entered the third age where they are no longer working a full time job. The U3A is present all over the world and it is helping a number of people.

The U3A provides a good learning experience for its members as there are a number of courses that are offered.
The best part in all of this is that the members are no compelled to learn anything, instead, they are free to do what they please.
If they like a certain subject or activity then they can choose to learn more about it. This is a great way to keep the members occupied and also enhance their knowledge of various subjects. It is all up to the members and they can learn whatever they like.
The classes are held on specific days and there are 3 sessions each day, each session is one hour long. The member has the choice to choose any course of his liking in each session. The courses offered to vary from term to term but there are 30-35 different choices and it is up to the member to enroll in as many classes as they want.
The people teaching these classes come from various backgrounds and all of them teach voluntarily. This adds to the learning experience as each tutor is able to provide something unique and it is great for the students.
There are a lot of courses offered but the most common ones include Philosophy, Social Sciences, Literature, Language, History, Computers, Debate, Art, Classical Studies and more.
With so many options to choose from it might be difficult to make up your mind and that is why the members are allowed to enroll in as many classes as they want. However, once you clear your head and make up your mind then you will start to enjoy everything about the courses.
Not all of the courses offered a focus on education because there are other activities too that include games, health, and fitness, dance, theatre and more.
These were some important things that you need to know about U3A and all of the things that you can learn here. If you are someone who is always interested in learning new things then you will enjoy these courses. However, to avail of these courses, it is important that you be a member of the U3A, outsiders are not allowed.
It is a great experience and if you are a U3A member and avoid taking any courses then there is a lot that you will be missing out on. With so many options to choose from surely, you can choose something. There are also a number of U3A events that take place.